Product visualization
We take advantage of all the opportunities that modern computer graphics provides in order to offer a valuable alternative to traditional product visualization photography.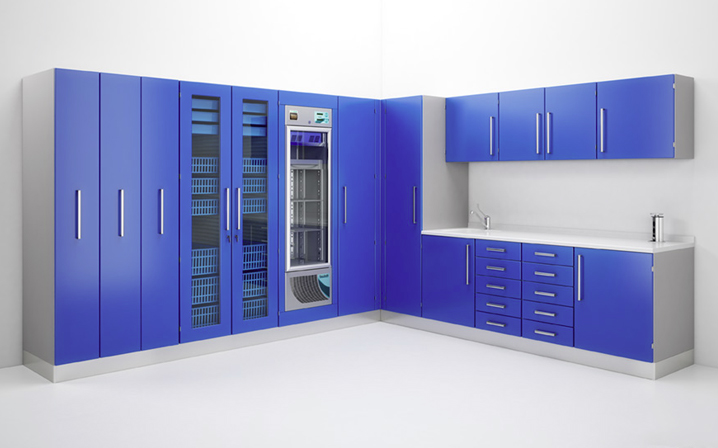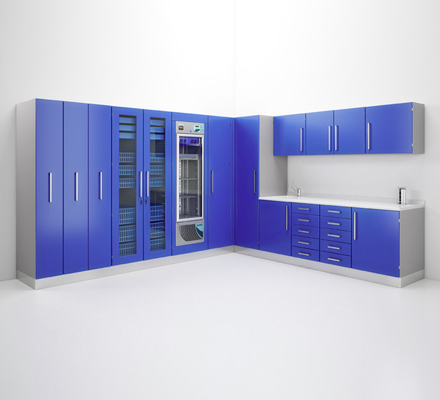 Modern software technology opens up a whole new world when it comes to visualizing products for catalogs and advertisement. We can create images of an item even before it has been produced, therefore avoiding prototype production and moving directly from an idea to an image of it. This will avoid an expense and the problems that a photoshoot involves. We can create images of the product without the difficulties caused by the transportation.
We offer the opportunity to choose exotic environments for your simulated photoshoot. We can use camera angles which in the real world would be impossible, bending the rules of physics to fit your aesthetic needs. The final result will be a pleasant surprise.
The images will look like real photographs.
Go to the product visualization gallery >>