Architectural render
A project needs a vehicle of communication, it has to captivate and amaze not only whoever is conceiving it but also an eventual financier of buyer.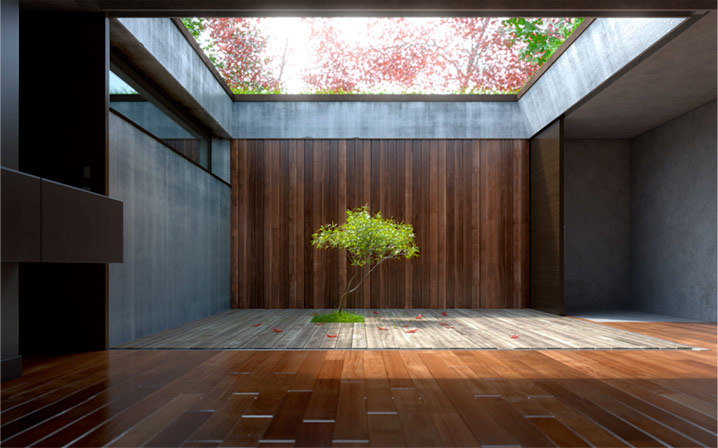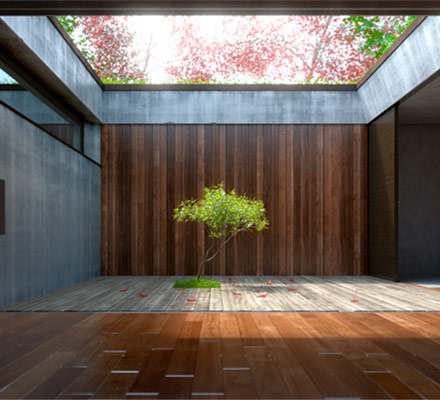 Visual communication of a certain impact can make the difference to a client. It is with this conviction that we work to give an extra touch that will amaze the observer. Thanks to computer graphic we can create actual photos of buildings that are not built yet.
This is fundamental during the promotion phase and also during the planning phase, to balance volume and verify the environmental impact. In order to make this experience more realistic we also create 3D animations that allows you to virtually explore the structures.
Go to the architecture gallery >>