3d illustrations
No limits to your imagination, this is our rule. Computer graphics allow us to explore not only reality but also never before seen worlds.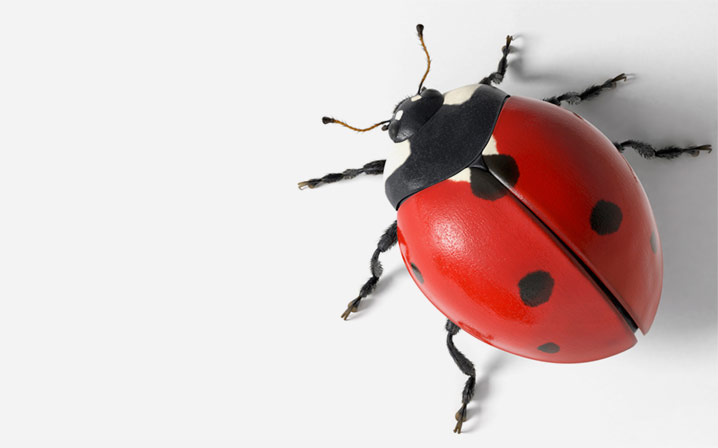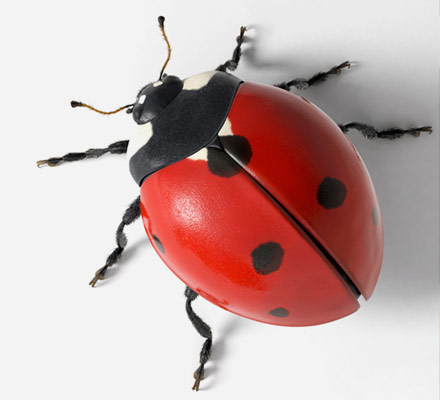 Our illustrations, conceived in every detail to amaze the viewer, tell stories, create an atmosphere and open the doors of imagination. Their strength, if compared to traditional illustration, is their capability of combining cartoon magic and completely realistic elements.
Anything even the most unrealistic of creations will appear real and tangible.
Will come to "life".
Go to the illustrations gallery >>